Kicking Off 2013 With Kindness
Last year started off so awesome that I quickly jotted down a few goals for the year.   Nothing major and nothing spectacular.  Since the years end wrapped up completely opposite of how it started I think it's clear to me that I probably shouldn't start out the same way I did last year.
My goals list is done, the vision board is a work in progress and I am starting to build the big picture of the things I want to accomplish in the new year.
One of the items not on my goals list but on my list of things I just want to do with my family is to really push Random Acts of Kindness.   I know people do this every day and it isn't something to be lauded or is even that lofty of an aspiration.   I just feel it's important that at their ages they really begin to understand the importance of kindness and being kind.   I regularly speak about it to them, and now I want to put action behind those words.  I put this out there so that as I update what we've done anyone that reads this isn't entirely wondering why I'm randomly posting about it.
I'm sitting down with them this week to compile our first list of ideas.  I'm excited to see what they will come up with.   I'm sure that my 7 year old daughter will have ideas the size of rainbows and as fluffy as a unicorn's butt.   She's awesome like that.
So here's to 2013 being awesome, staying awesome and not sucking like 2012 did!
Do you have a goal or focus that you put into action at the first of each year?    Do you have a word you focus on?    I'd love to hear what it is in the comments below.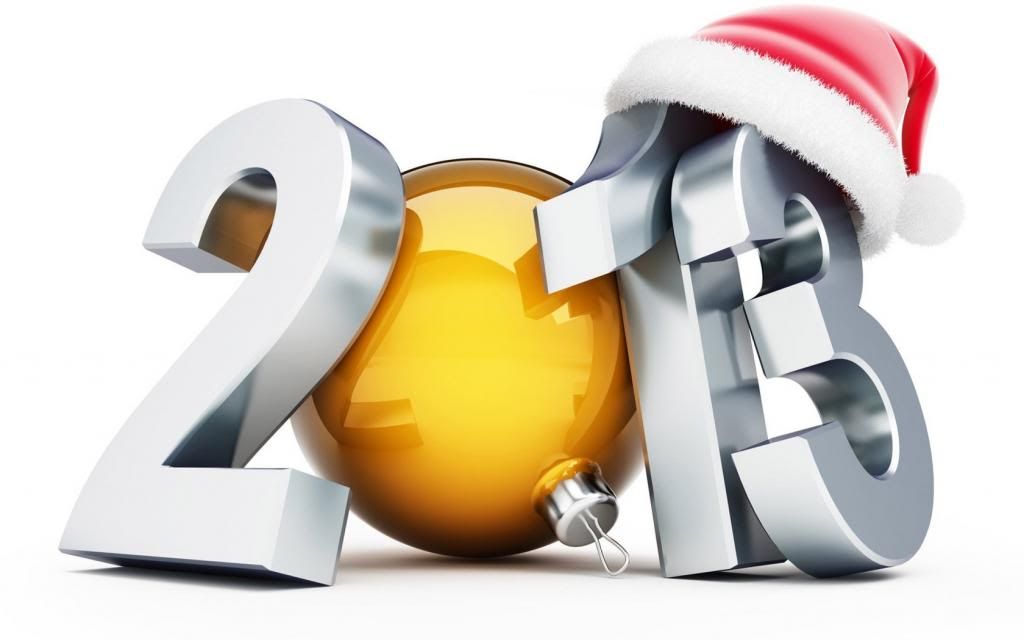 { 0 comments }